QUALITY DATA WITH UNSURPASSED SERVICE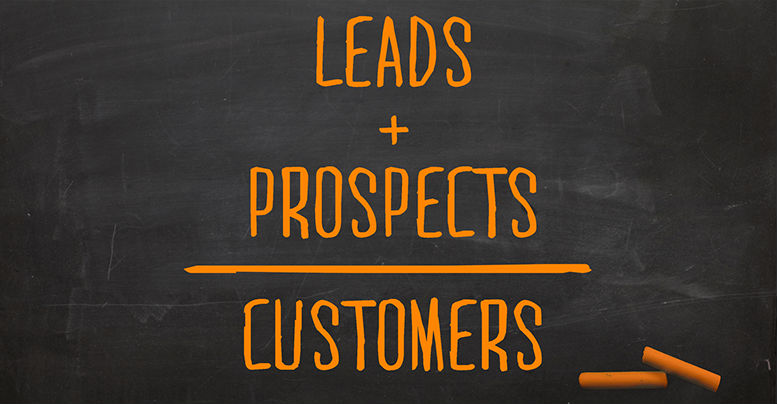 WHY CHOOSE US MARKETING GROUP
US Marketing Group has more than 40 years of combined experience in the Telemarketing, Marketing Lists, Live Leads, Aged Leads, Internet Leads and Direct Marketing Industries. Since 2013 they've established themselves as one of Digital Marketing's most innovative agencies offering fully compliant live and aged leads, affiliate and aggregator services, marketing lists, opt in email marketing, data append, telephone append and customer database hygiene. At US Marketing Group we understand the urgency that comes with every marketing campaign and list purchase. That is why we have invested so much time and money in creating the tools that every marketing person, department and company needs to achieve a competitive advantage in today's marketplace.
Over the years, the design and development of their systems have given USMG an intimate knowledge of the industry. It has also given them a wealth of experience and expertise in the Marketing Services Sector. In addition to their capacity as a list compiler, their research and direct marketing department is continually seeking out and developing new relationships to provide the most productive and responsive data and solutions to meet their customer's needs.
The unique quality and integrity of the data that US Marketing Group provides has been proven by the overwhelming success of their client's marketing campaigns. USMG's superior list accuracy is the same reason why over 91% of US Marketing Group's business consists of repeat orders.
Call us today! Our experts are standing by waiting for your call!
The USMG Mission is to provide customers with the highest quality leads and customer service that exceeds expectations.
Its USMG's vision to become one of the largest digital marketing agencies with the most qualified, compliant leads in the industry.