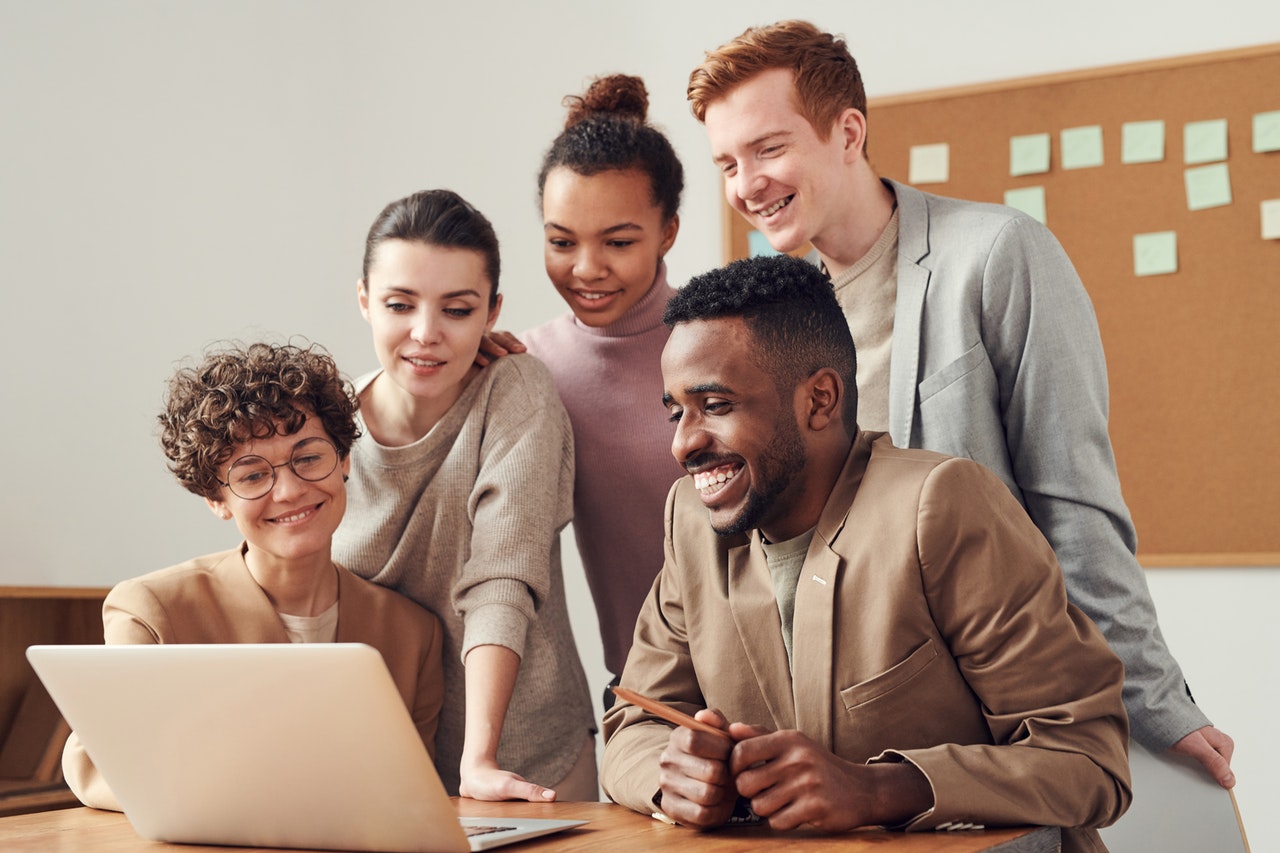 Real time leads are key to increasing sales. We have a variety of ways that we generate quality live leads that include:
• Direct Mail Leads
• Internet Leads
• Live TV Leads
• Live Transfer Leads
• Live Web Call Leads
• Live Radio Leads
These are all live lead campaigns that produce hot inbound calls that deliver sales growth. We are always progressing by finding new methods of generating live leads that will produce high conversion rates for your sales floor or company. We understand that the key to both of our success is for us to provide live leads that convert to sales on a consistent basis.
• Auto Insurance Leads
• Auto Warranty Leads
• Bankruptcy Leads
• Business Opportunity Leads
• Solar Leads
• Credit Repair Leads
• Debt Settlement Leads
• Diabetic Leads
• Education Leads
• FHA Mortgage Leads
• Final Expense Leads
• Foreclosure Defense Leads
• Gas & Oil Investment Leads
• HARP Mortgage Leads
• Health Insurance Leads
• Home Security & Alarm Leads
• Home Warranty Leads
• Investment Leads
• Life Insurance Leads
• Mortgage Leads
• Pay-Day Loan Leads
• Penny Stock Leads
• Private Placement Leads
• Purchase Loan Leads
• Reverse Mortgage Leads
• Short Sale Leads
• Tax Settlement Leads
• Timeshare Leads
• VA Mortgage Leads